PROFILES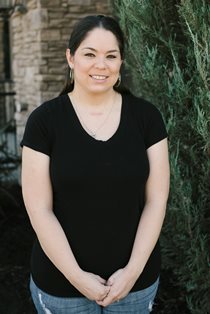 Saramarie Emery
Controller / Case Manager
Saramarie Emery has been with Quality Life Solutions for 4 years as a case manager and VA benefits specialist.
Her work ethic, dedication, and business acumen bring an impressive level of detail to our team.
In 2015, Saramarie became a new mom with the birth of her adorable baby boy. In her free time, Saramarie likes to spend time with her husband and son, especially watching the Denver Broncos play.